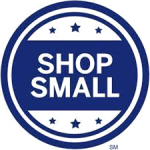 This weekend is a day that the McKinney Chamber of Commerce, McKinney Community Development Corporation, McKinney Restaurant Council, and Downtown McKinney observe - Small Business Saturday. Help McKinney's small businesses celebrate this special day for them by shopping in our locally-owned shops and dining at our one-of-a-kind, locally-owned restaurants! It helps keep dollars in our community.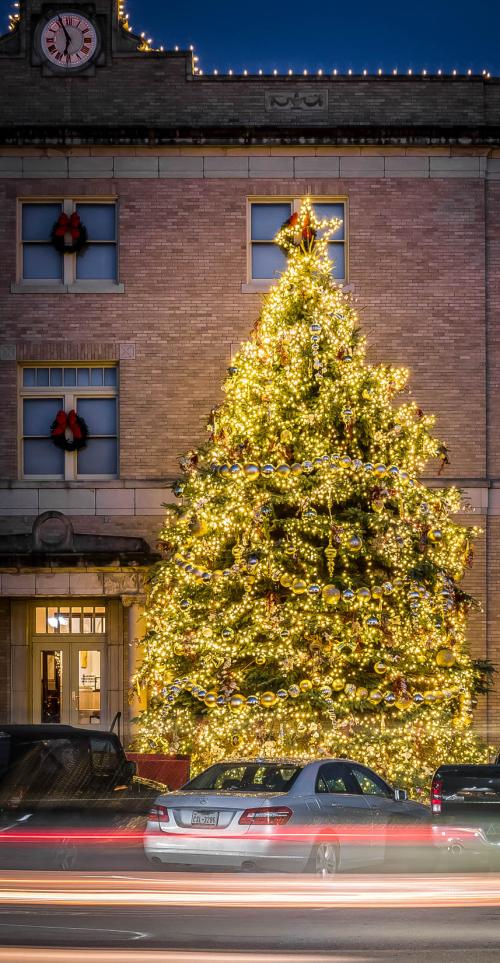 We found a wonderful post on the Downtown McKinney Facebook page last week, and since we couldn't have said it better ourselves, we asked our partners if we could share it here. This is what Downtown McKinney had to say about keeping your money local this holiday season!
Downtown McKinney has so much to offer this Holiday season, that even Santa does his shopping here.

You might have heard that some big box stores are experiencing shortages or the delays in shipping are not going to get any better this season. Well, don't fret because shopping small businesses and supporting local is the solution you need to make sure presents are under the tree and in delighted hands.

With over 150 independently owned shops, Downtown McKinney is home to a plethora of items that will enchant the Grinchest to the jolliest members on your gift-giving list. Add to this that the views are one in a million. City blocks of authentic historic buildings and cobbled streets are all dressed up for Christmas and feel as if you're in a holiday movie. So skip the hassle of lines and angry crowds! Bundle up in your coziest sweater, grab a coffee while you're here, and enjoy the season in Historic Downtown McKinney.
We couldn't agree more! And what better time to get started exploring this prime shopping destination than during Home for the Holidays weekend - Nov. 26-28! Check out the shop photos in the gallery below for just a sampling of the great merchandise you can find at downtown McKinney shops! We'll see you there.
Special Note: While downtown, make sure to check out two stores just named as the best toy stores in Collin and Dallas counties and beyond - Rockin' AB and Carpe Diem Comics!  By the way, Rockin' AB has a special guest coming in for the Home for the Holidays event - Silhouettes By Cindi - who will be there on Saturday to create special one-of-a-kind gifts for your family! Schedule your child's appointment with Cindi HERE.