Daytrippin' in McKinney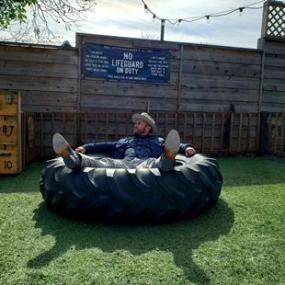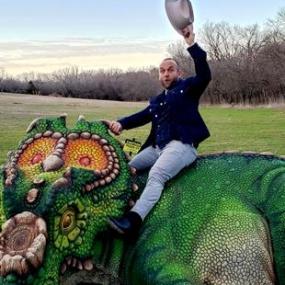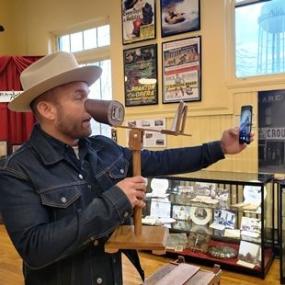 Fans of the TV show, The Daytripper, know Chet Garner well. McKinney was thrilled to host him and his crew for a couple of days in February 2020. They were here filming all their fun antics for the McKinney episode, now airing as part of Season 11, on Texas PBS stations. It began airing across the Lone Star State over Memorial Day Weekend. It is set to air on KERA in the Dallas area on Saturday, June 20, at 10 a.m.
We wanted to give you a peek into some of the behind-the-scenes looks at Chet, things that didn't make the cut on the show. If you missed it or it isn't airing in your area, the full episode is available on Chet's website when you become part of Team Daytripper. 
Where The Daytripper Visited While in McKinney
We'd love for you to visit the terrific businesses in town that helped us host the film crew - where they stay, ate, played, and had fun while in McKinney, places on the show, and a couple others, too!
Come See Us in McKinney 
Once you've seen the show, make sure to connect to our social media links found near the top of this page.! And then start making plans to see us and stay for a few days when you're ready to start traveling again. We'd love to meet you! Make sure and stop in at the Visitors Center in downtown McKinney and tell us you saw us on The Daytripper! (Pssst...you just might get a little "thank you" gift.)
Plan Your Day Trip Now!
You can download The Daytripper Field Guide app to help you plan your day trip to McKinney and other Texas destinations. And the best tool for planning your trip to McKinney, our Visit McKinney app, works with a widget on our website that allows you to plan your trips, map out itineraries, and more!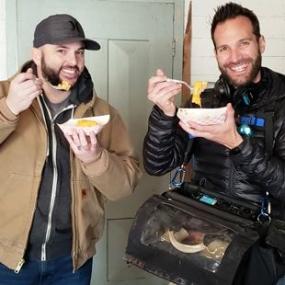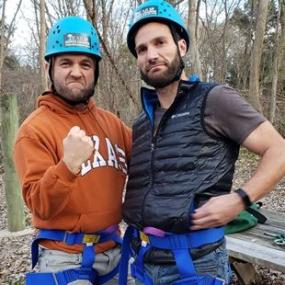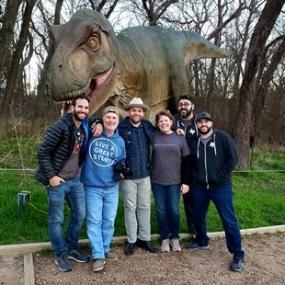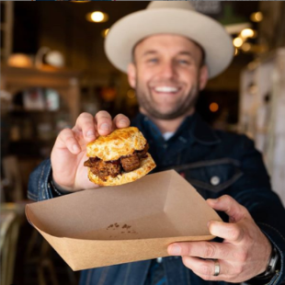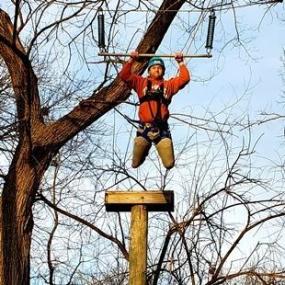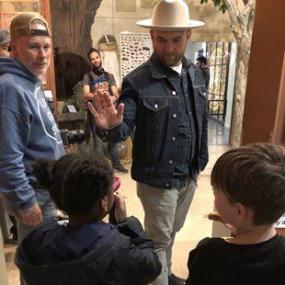 Thank You!
Many thanks to the McKinney folks who helped make The Daytripper crew feel so welcome and showed them a great time here in our city, shown below. We here at Visit McKinney appreciate their continuing partnerships.