Just half an hour from Dallas, it really feels as if you're stepping into a different world when you arrive in McKinney. But that's not a bad thing! This beautiful town hasn't changed all that much in 150 years, and you can see what 19th century Texan life was like without having to use your imagination too much. 
There's so much to do - whether you want to check out the local food and drink scene (the craft breweries are a must), enjoy some retail therapy at independent businesses and the farmers market, or get away from it all and enjoy some outdoor activities, McKinney has something for you.
In this post, we'll look at the best things to do in McKinney. Hopefully, it'll make it just that bit easier to plan your trip. Let's go!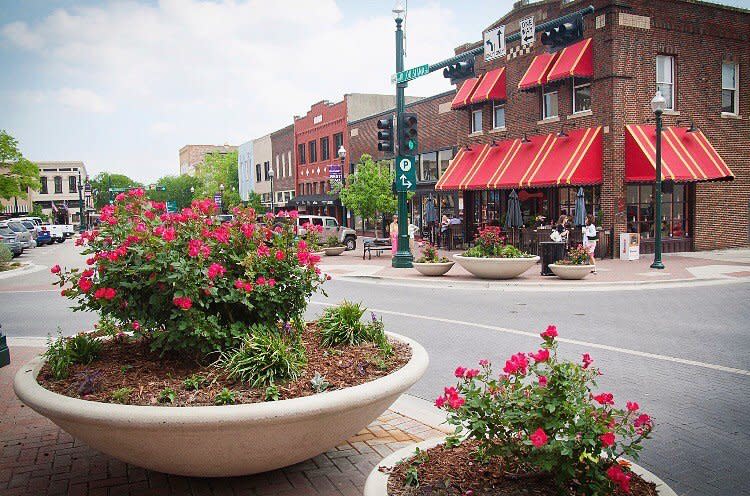 Explore the historic downtown area
There's nowhere better to start in McKinney than the cool Downtown area. It's full of historic buildings! Some of Main Street's buildings have more than 150 years of history. It's here that you'll find mom-and-pop boutiques, galleries, and antique shops as well as some of the best dining in North Texas at downtown's dozen or so independently-owned restaurants. If you love nightlife, there are plenty of spots downtown to enjoy live music, a comedy club, and a cigar lounge. Or try your hand at PacMan or other favorite game from the past at the vintage video arcade, Arcade 92, Head on to Chestnut Square Heritage Village where you'll really get a taste of 19th Century Texas. Volunteers dress up in period costumes and will regale you of tales of what life used to be like in the Lone Star State. See homes, an old school, and a chapel in what seems like an open-air museum. 
Looking for a bite of locally-sourced and fresh foods to eat? Explore the weekly farmers' market at Chestnut Square. Here, you can enjoy baked goods, local produce, and artisan crafts! 
Visit the Heard Natural Science Museum and Wildlife Sanctuary
While McKinney's past is no doubt intriguing and exciting, it's also got something for nature lovers too. Heard Natural Science Museum and Wildlife Sanctuary has several nature trails from which you can try out bird watching and spotting wildlife. While there's no guarantee that you'll see wild animals, you should be on the lookout for turtles, snakes, and amphibians.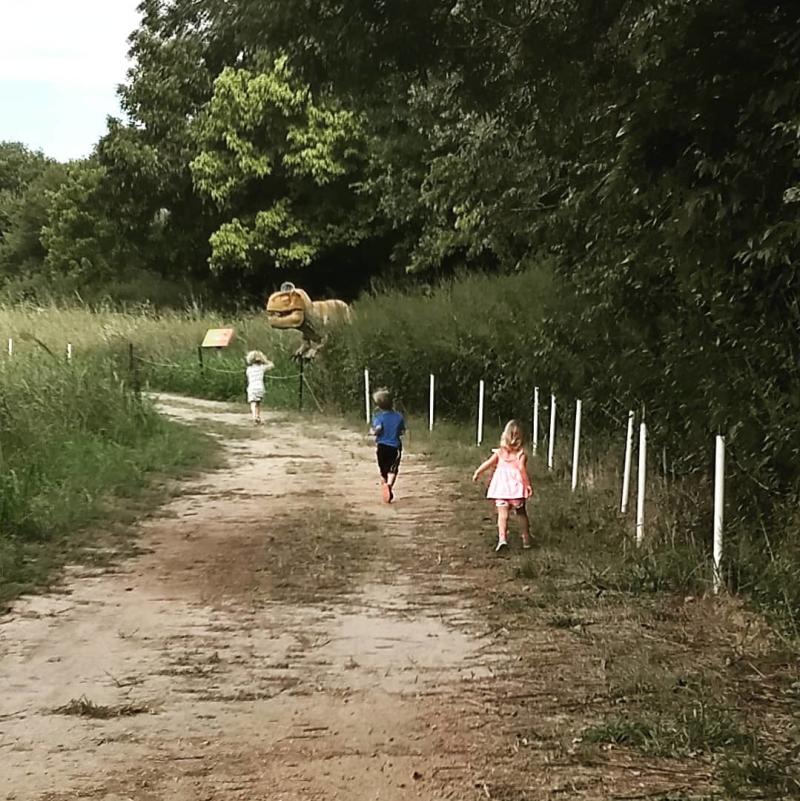 As well as nature trails, there's a Dinosaurs Live! Exhibit during fall and winter. You can get up close and personal with the animatronic T-Rex and several of his friends and hear their roaring. If that's not an amazing to-do as a family, then we're not sure what is!
Sample Texan wines and craft beers
With two brilliant breweries in town, McKinney is an excellent place if you're into craft beer. The first is TUPPS Brewery - a rural microbrewery which you'll find in the historic McKinney Cotton Mill. As well as a choice of seven tasty beers, there's live music on in the evenings. Always wanted to visit Oktoberfest but never made it to Munich? The Franconia Brewery might be a good substitute. If you're in town on a Saturday, check out the fun guided tour and enjoy samples of their Bavarian brews. 
Beer not your bag? It may not be as well-known as California, but Texas has a burgeoning wine industry too. You may be surprised to know that grapes have been grown here since the Spanish occupation of the 1600s! Enjoy a meal with wine pairings on the downtown square at Lone Star Wine Cellars or Landon Winery.
Go stand-up paddleboarding or kayaking on nearby Lake Lavon
Should you want a workout that's a little more strenuous than a walk along a nature trail, you're not short of options in the McKinney area. Enjoy the sunshine and get some exercise at nearby Lake Lavon, located just 15 or so miles east of town. Enjoy the 121 miles of shoreline or 21,400-acres some water-based fun. Here you can go stand-up paddleboarding, wind or kite surfing, water skiing, sailing, and power boating. The healing effect of water means that you'll be able to disconnect and feel like you're properly on vacation!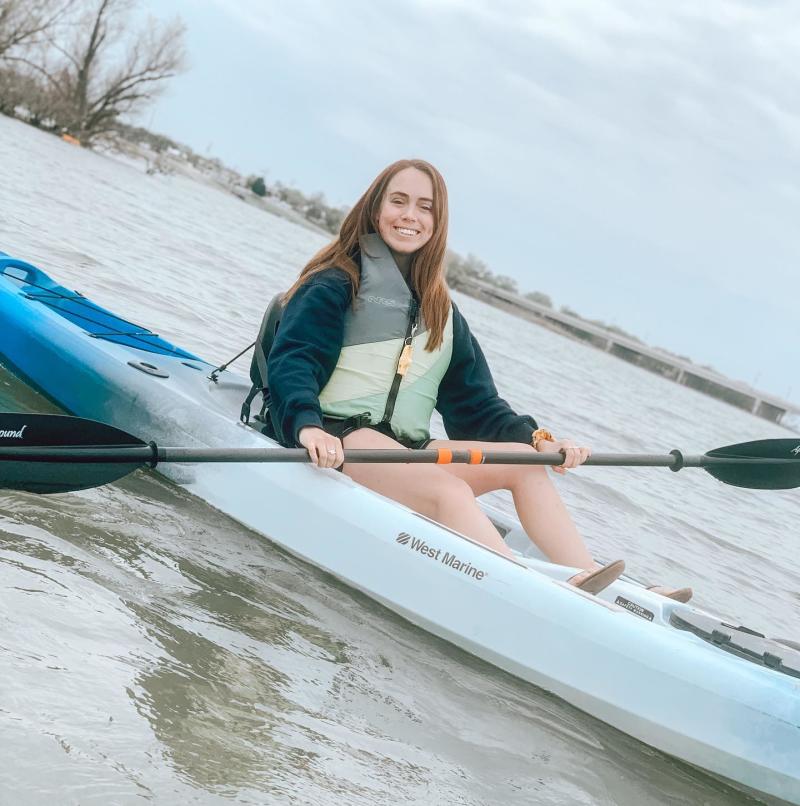 Rent a boat for fishing or just to enjoy the beauty of the lake. Don't forget your fishing pole!
For outdoor souls, there are lots of campgrounds and beaches where you can stay the night if you fancy sleeping under the stars. And you may even get to include a campfire dinner of the fish you caught earlier in the day!
So, now that you know how to have a great time in McKinney, TX…
It's probably about time to book your trip. Rather than taking a day trip from Dallas or Fort Worth, get to know a real Texan town and receive a friendly welcome. Whether you want to take in local history, explore the fantastic food and drinks scene, or get off the beaten track on your stand-up paddleboard, you won't be disappointed with a trip to McKinney. For more travel tips and to find out what's on, check out Visit McKinney - the best guide to this amazing place!