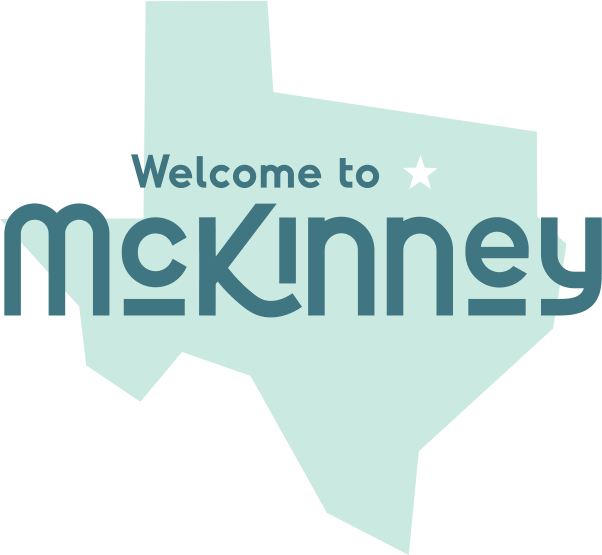 McKinney, Texas is excited to have you!
Just 30 miles north of Dallas, McKinney offers visitors the perfect getaway destination in Texas, with our tree-lined streets, historic downtown, comfortable pace and tight-knit, creative community.
Stay up to date on upcoming events, new things to do, local stories and all there is to know about our fun-loving town.