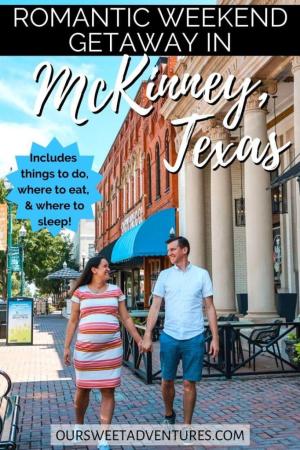 We had the pleasure of hosting a Texas-based travel influencer couple a few weekends ago. It was such fun to watch all their Instagram stories as they explored McKinney while they were here. 

Enjoy this excerpt from their Travel Guide to McKinney, then find a link to the entire post farther down in our blog:

From Our Sweet Adventures:
There is so much to discover during a romantic weekend getaway in McKinney, Texas. You can create art, play nostalgic video games, visit local breweries, or laugh your socks off at a comedy show – there is something special for every couple to enjoy in McKinney.

After my romantic weekend getaway in McKinney, Texas I have concluded that it is hands down one of the best cities to visit in Texas! Yes, I am not just talking about the DFW area, I am talking about the entire Lone Star State.  Surprised? You won't be after you read my guide on how to have a romantic getaway weekend in McKinney, Texas. By the end of this guide, you will be planning and scheduling your weekend getaway here in no time! It includes where to sleep, where to eat, and the best things to do. Let's get started!
Read the full guide to "A Romantic Weekend Getaway in McKinney, Texas" HERE.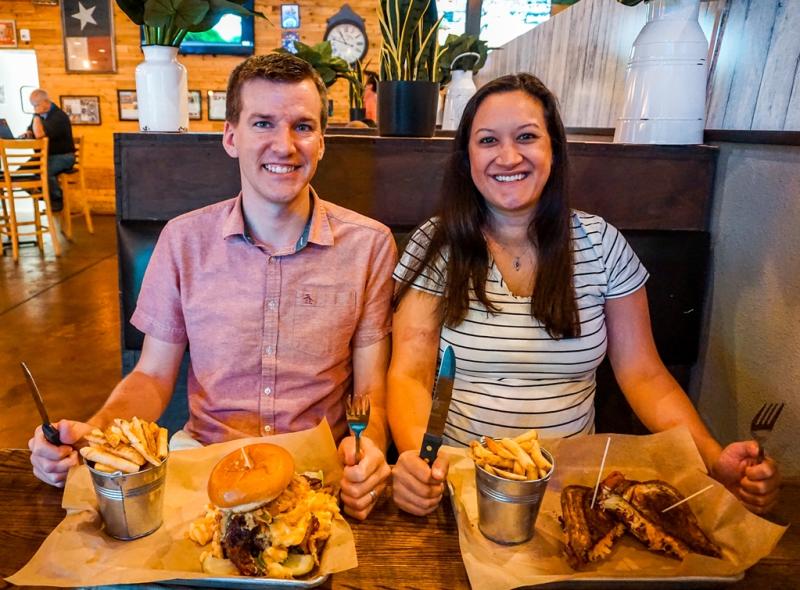 For more on Christina and Adam's visit here, check out their social media posts here: