We're so happy to see Springtime bring beautiful weather and blossoming trees and flowers to McKinney. Spring also brings with it opportunities for families to spend time enjoying the great outdoors and time together completing fun projects. Below is a list of fun activities you and your family can enjoy doing together this spring in McKinney.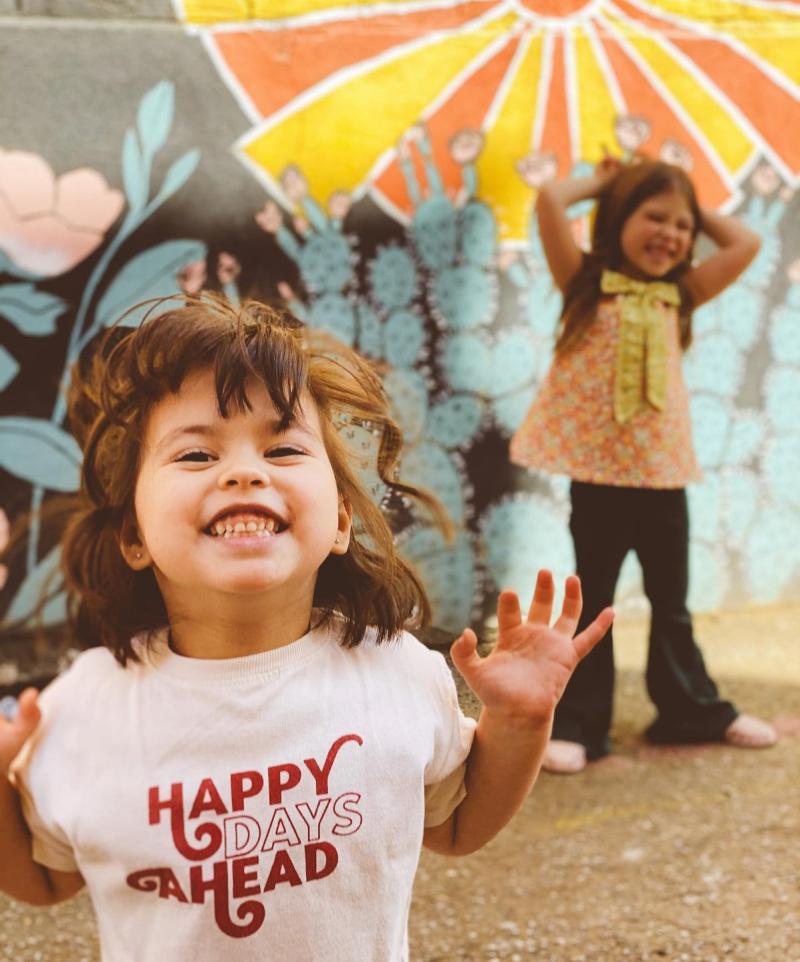 1) Capture Family Memories at the Downtown Murals: McKinney's historic downtown is home to a growing number of beautiful murals that are perfect for family photos! Whether working with a professional photographer or taking family selfies, see how many of them you and your family can find. Which one is your favorite? (Photo at right by @junebugs.and.roses.) 
2) Explore McKinney Parks: Your family will find so many beautiful parks in McKinney, perfect places for picnics, nature walks, bike riding, kite flying, frisbee, and outdoor games. You'll find a list of all of McKinney's parks HERE including big parks like Towne Lake Park and Bonnie Wenk Park with their playgrounds, lakes, and nature trails, Erwin Park's rural setting and mountain biking trails, and all the neighborhood parks found throughout the city.

3) Get Creative: McKinney is filled with some special places where families can enjoy time together as they paint, craft, make pottery, and more.  Check out places like Jump Into Art, Walls of Clay, Art House of McKinney, and Painting with a Twist.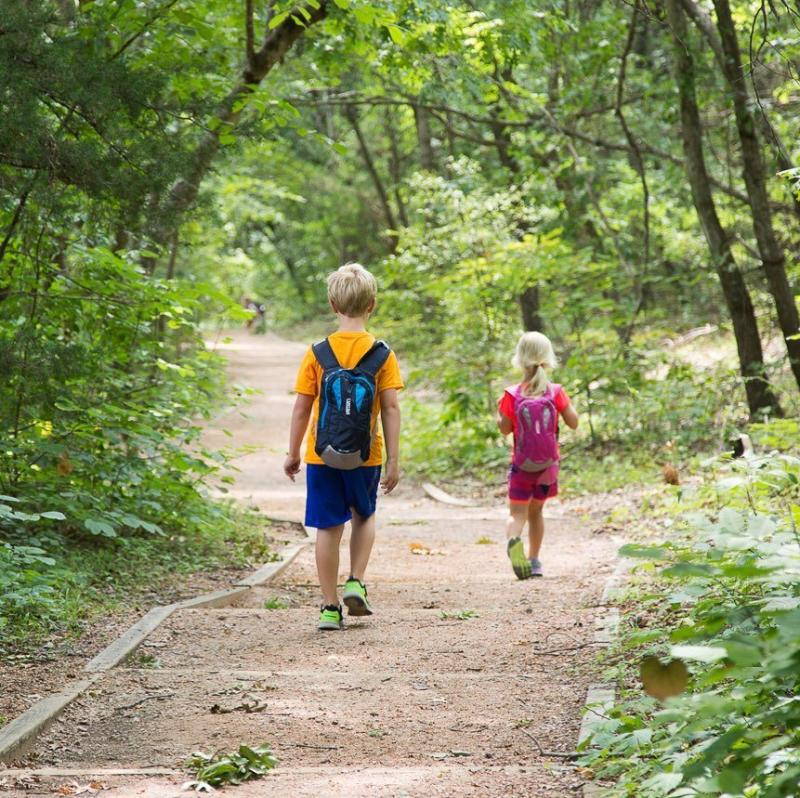 5) Commune with Nature: The Heard Natural Science Museum & Wildlife Sanctuary offers 289 acres of multiple types of wildlife habitats to roam through and educational exhibits to check out. Also make sure to visit the Animal Encounters Trail and the Magic Planet exhibits while there. (Photo by @texaskidsadventures.)

6) Embark on a Butterfly Hunt: Local artists created colorful winged steel creatures - butterflies - that are located throughout the historic district. See if you and your family can find all of the Monarchs of McKinney! Here's a video to learn more about them, and a link to McKinney's Monarch Initiative. 

7) Bounce and Sail: For some active fun in McKinney, take the kids to Urban Air Adventure Park where you'll find trampolines, climbing walls and other structures, and a kid-sized zipline. Parents can also relax in a massage chair while the kid play!

8) Grab a Fishing Pole: Introduce the relaxing and fun activity of fishing to your kids. McKinney's Towne Lake Park and Bonnie Wenk Park both offer angling fun, and for more serious fishing, head to a nearby Lake Lavon or Lake Texoma. Don't forget fishing licenses for the adults! (Photo from North Texas Fishing Addicts Facebook Group)

9) Plant a Garden for the Birds and Pollinators: Creating a little oasis for winged wildlife will not only provide them places to feed but also make your corner of the world more colorful and happy! For more about butterfly gardens and other Earth-friendly tips, click HERE. Also, the Heard Natural Science Museum & Wildlife Sanctuary is full of native plants that will give you an idea of the types of plants to plant in your yard. And this summer, you can visit  the Heard's Butterfly House and Garden. 

10) Put Your Sleuthing Skills to the Test: Do you and your family have Sherlock Holmes-type skills of deduction? Visit one of McKinney's escape rooms - North Texas Escape Rooms and Escapology - to try your hand at solving the mystery before your time runs out! Or try your hand at one of our downtown scavenger hunts - one with photos to find and the other with clues to figure out by deduction and maybe a little help from shopkeepers on the square.