Welcome to McKinney & Collin County!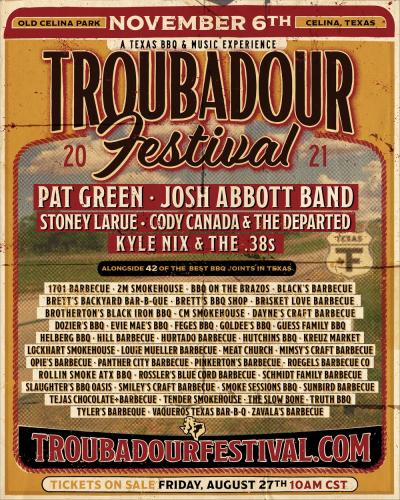 Visit McKinney is excited to have the inaugural Troubadour Festival in our area in early November. (If you still need your festival tickets, you can get them HERE.) With 42 of the best and most celebrated Texas barbecue joints and plenty of the best in Texas and Red Dirt music performers on tap for this event, we know the festival will keep you busy part of the time you're in our area ... but there is plenty of authentic Texas fun here should you venture the short distance to McKinney.
Plan Your Visit
We encourage you to explore our website for ideas of places to eat, things to do, and more activities while you're in town. The following links will help you learn about all that McKinney has to offer. 
If you have any questions while planning your visit and/or while in our area, please do not hesitate to contact the team at Visit McKinney at 214-544-1407. Our offices are located at 200 W. Virginia in downtown McKinney and our Visitors Center and gift shop are open Monday-Friday, 8 a.m.-5 p.m., and Saturday-Sunday, 11 a.m.-4 p.m.